Hope Town Inn & Marina is a 15 acre private estate that borders water on both boundaries- Sea of Abaco and Hope Town Harbour. How [...]
Elbow Cay, The Abacos, Bahamas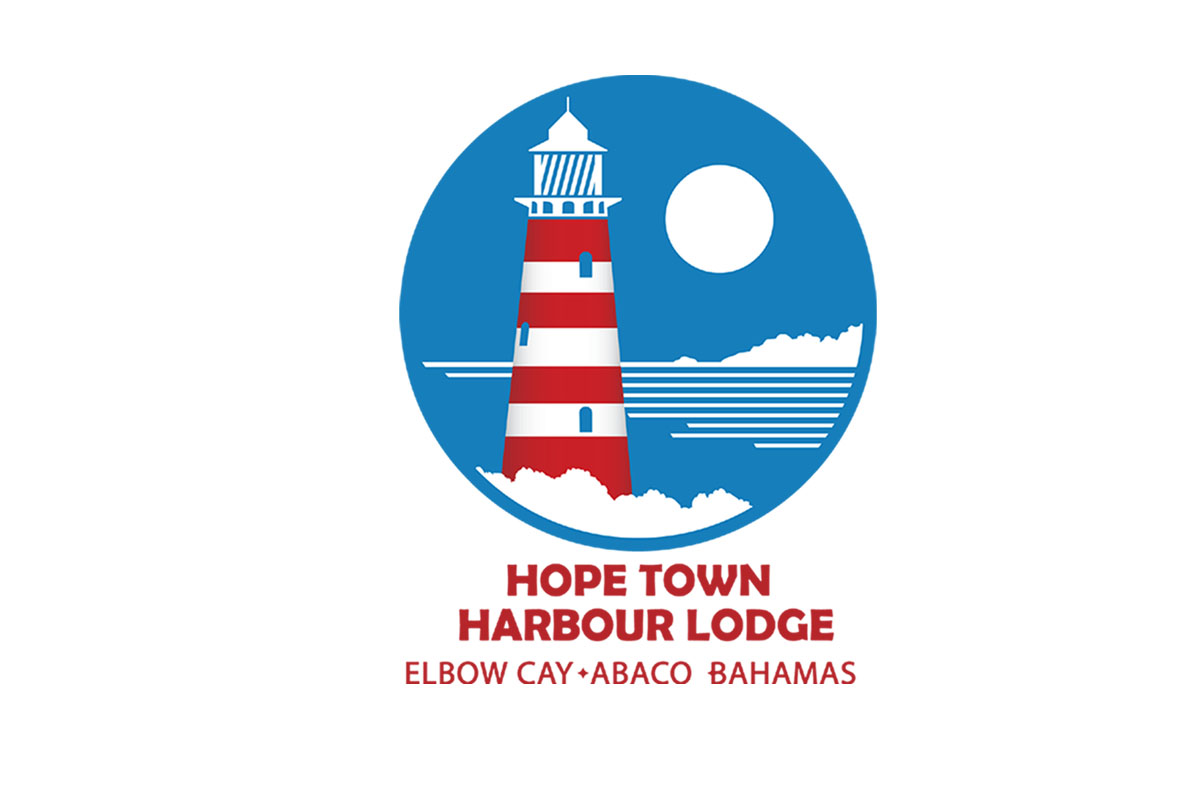 Elbow Cay, The Abacos, Bahamas
Great Guana Cay, The Abacos, Bahamas
The Abaco Inn is a special Bahamian destination; you won't find yourself immersed in the bustle of high-rise hotels, cruise ship drop-offs or overcrowded [...]
Elbow Cay, The Abacos, Bahamas
The Marina at Orchid Bay has 66 slips and can accommodate boats with beams up to 21 feet and drafts up to 9 feet. [...]
Great Guana Cay, The Abacos, Bahamas
Cocobay Cottages are situated on six manicured acres at the narrowest part of Green Turtle Cay.
Green Turtle Cay, The Abacos, Bahamas
The Delphi Club on Abaco is a small luxury hotel and fishing lodge. The Delphi Club PO Box AB-20006 Marsh Harbour Abaco, Bahamas Tel: +1-242-366-2222 Fax: +1-242-366-2223
Great Abaco, The Abacos, Bahamas
A Cherished Out-Island Harbour Village. Located on the pristine beaches of Great Abaco in The Bahamas, Schooner Bay is just a short flight from [...]
Oeisha's Resort is located in the small fishing village of Sandy Point, Abaco, Bahamas.
Great Abaco, The Abacos, Bahamas