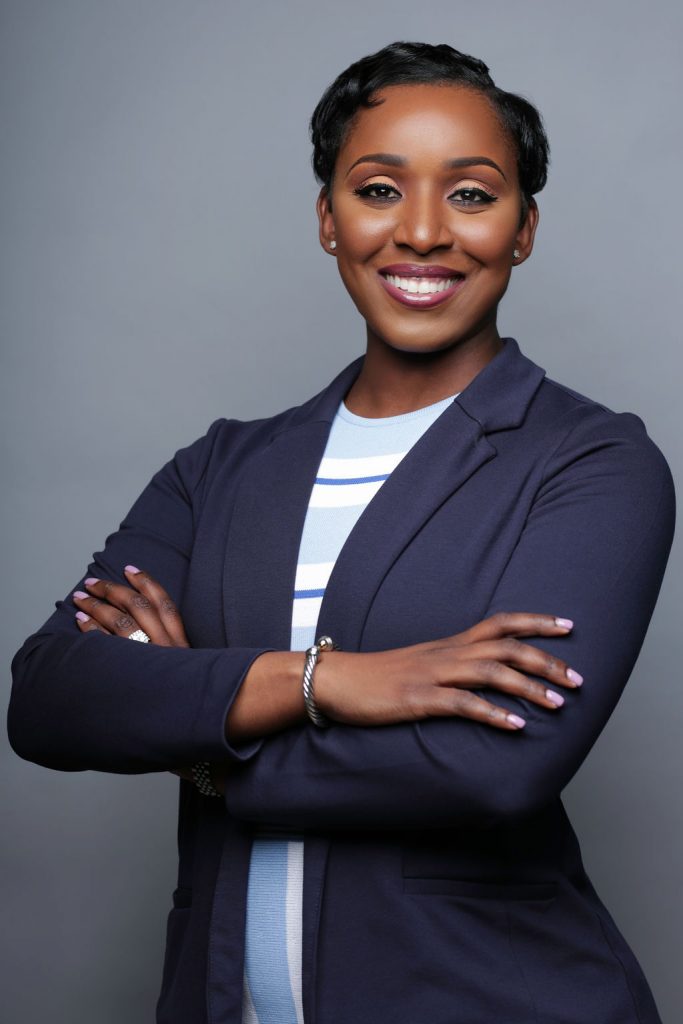 Fowlco Import is proud to announce that they have begun providing express Air Freight Service to the Abaco Islands, expanding their business beyond just Grand Bahama. With a new location in Treasure Cay at the Treasure Cay Airport in the Ed Laroda building, Fowlco is poised to become a leader in the Air Freight industry for all of the Abaco Islands.
Led by husband and wife duo Curtis and Glenett Fowler, Fowlco is excited to broaden the reach of their highly regarded import and export services to this new area. Says Fowlco Co-Owner Glenett Fowler, "It is our intent to become the air freight & freight forwarding company of choice as we move Fowlco's brand across the Abaco's. We are not just a courier but the solution to all of the shipping needs our clients have."
Since 2010, Fowlco Import has been one of the leading import and export businesses on the island of Grand Bahama, offering freight forwarding via ocean freight through 3rd party carriers. With a company of 24 trained & professional team members working across the company, Fowlco operates with the highest level of proficiency and service. Their ability to provide cost savings while providing exceptional value is also one of the reasons Fowlco continues to make strides in the Bahamian import/export market. For more information on how you can utilize both their new and existing import and export services, visit www.fowlcoltd.com.